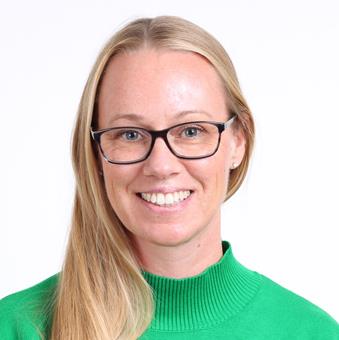 Hanne Lovlie
Senior Associate Professor
Good growing environment gives happier hens despite stress
Chickens that grow up in a varied and controllable environment maintain their optimistic view of life and handle stress better than individuals growing up in a harsh environment, according to research led by Hanne Løvlie at Linköping University.
Junglefowl's personality
Hanne Løvlie talks about jungelfowl, their personality and if the glas is half full or half empty. Video filmed by Vetenskapsfestivalen.  
Roosters are kinder to relatives
Research shows that roosters are less aggressive towards roosters with which they have familial relations than towards unrelated roosters. This research has been conducted at Tovetorp in collaboration with, among others, Stockholm University. Still footage courtesy of Hanna Løvlie.
Publications
2023
2022
2021
2020
2019
2018