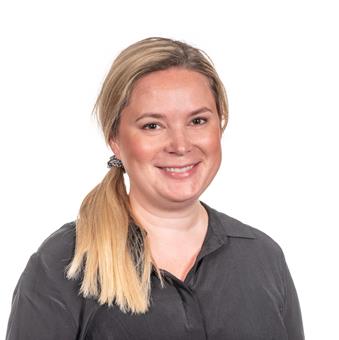 Karin Nordström
Associate professor
Lecturer in Pedagogy, Linköping University
Doctor of Medical Science, Karolinska Institutet
Publications
Show/Hide content
2014
Karin Nordström, Kerstin Ekberg, Tomas Hemmingsson, Gun Johansson (2014)
Sick leave and the impact of job-to-job mobility on the future vocational situation
PLOS ONE, Vol. 14

Continue to DOI
2012
Karin Nordström, Kerstin Ekberg, Tomas Hemmingsson, Gun Johansson (2012)
Sick leave and the impact of job-to-job mobility on future vocational situation.
2011
Karin Nordström, Kerstin Ekberg, Tomas Hemmingsson, Gun Johansson (2011)
Rörlighet på arbetsmarknaden och återgång i arbete. Posterpresentation.
Research
Show/Hide content
My research focuses on mobility on the labour market in relation to health and work ability.
Teaching
Show/Hide content
I teach courses related to educational design, learning, health and working life.
Organisation
Show/Hide content