My focus on representations of the future can be described in terms of: (i) expectations, (ii) anticipations, (iii) prognosis, and (iv) orchestrations, which encompass how possible, probable or preferable futures are staged in speculative fiction (utopias, dystopias science fiction et cetera) – but also in different public and political spheres.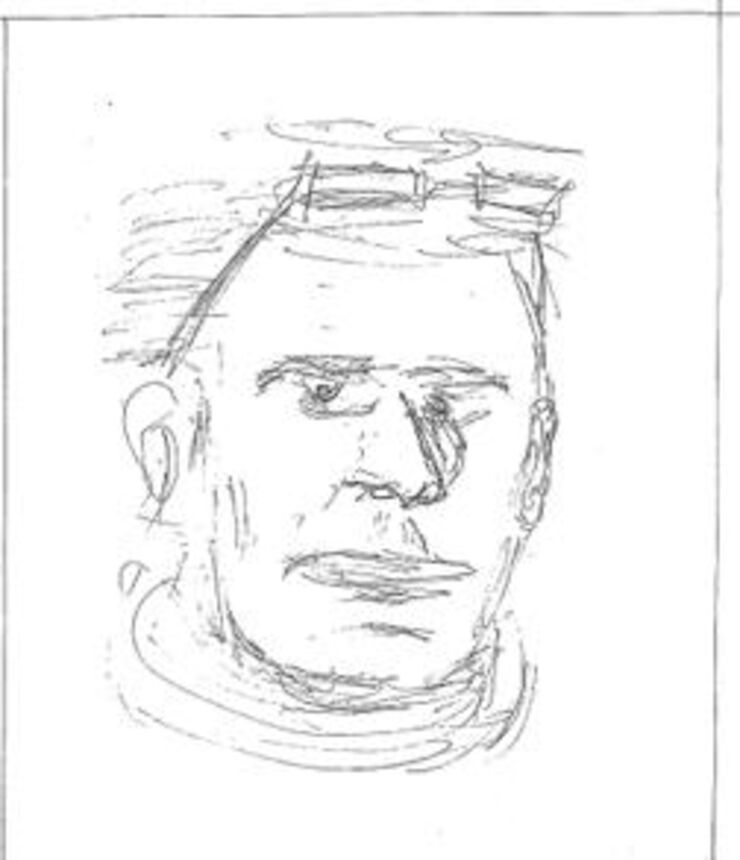 Photo credit Michael Godhe
Critical Future Studies
Together with Associate Professor Luke Goode (University of Auckland), I introduced a new, interdisciplinary research field which we came to label Critical Future Studies (CFS). A programmatic article appeared in Culture Unbound: Journal for Current Cultural Research, and Goode and I also co-edited a special issue of the same journal which collected recent work in CFS. The publications can be found here:
The Journal of social and Culture Possibilities
I am part of the editorial collective for The Journal of Social and Culture Possibilities, together with William Bridges IV (the University of Rochester) and Luke Goode. JSCP is an open-access journal dedicated to future studies from humanities and social science perspectives, and the first number is scheduled to the end of 2023. See CfP: Journal of Social and Cultural Possibilities (temple.edu)
Science fiction, fantasy and speculative fiction
I am also the founder of the Swedish research network Science fiction, fantasy, and speculative fiction, which currently includes over 50 affiliated researchers.