The covid-19 pandemic is the most serious societal crisis that has affected Sweden in modern times. The consequences include increased stress for the individual through unemployment, economical issues, and social isolation. Stress is an important risk factor for somatic and psychiatric disease, and exposure to stressors and adverse psychosocial factors can lead to increased vulnerability through psychobiological mechanisms where inflammation and defense mechanisms are central. This can lead to direct and indirect differences in the medical effects of the pandemic.
The purpose of this study is to analyze if covid-19 based on vulnerability strikes certain groups in society harder, and how differences in exposure and protective factors could explain this. On an individual and population level, the aim is to chart direct connections between vulnerability and becoming ill in covid-19, and indirect connections between vulnerability and cardiovascular and psychiatric disease, and external violence during the pandemic.
Project partners: Margareta Christenson (LiU), Toomas Timpka (LiU), Laura Korhonen (LiU), Denise Bäckström (LiU/KMC).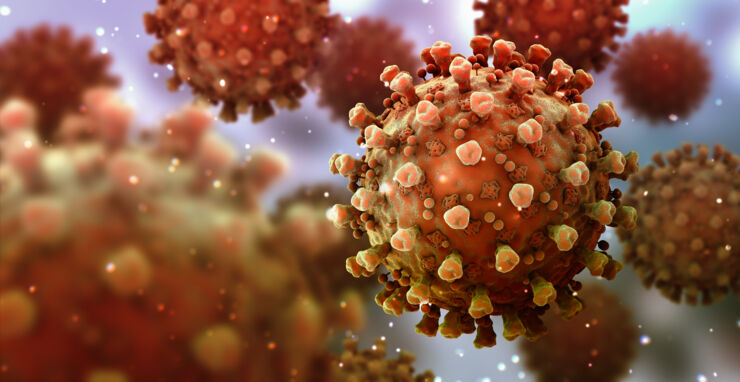 As of today, seven coronaviruses are known to infect humans. Photo credit Bertrand Blay