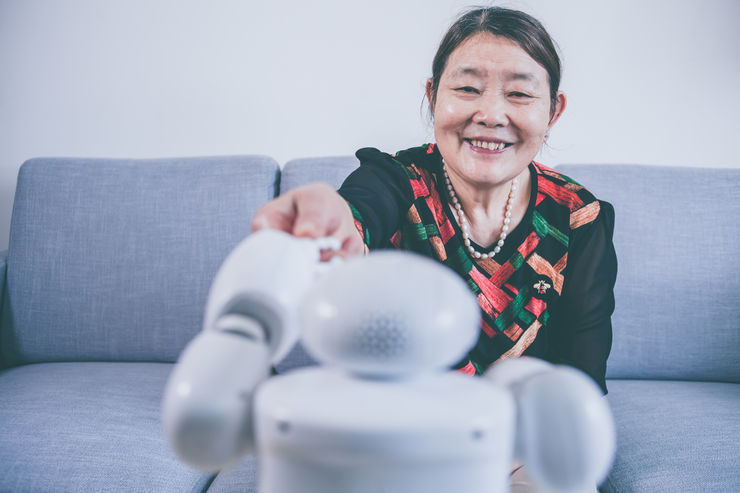 In the future, AI may be used to care for people. Photo credit wonry
This seminar is a reading seminar and we welcome seminar participants to bring thoughts and questions about the texts for each session.

The seminar is currently led by Hannah Pelikan, PhD student in Language and Culture at the Department of Culture and Society (IKOS). It is co-organized by Jesper Olsson (IKOS), Ericka Johnson (Tema) and Katherine Harrison (Tema).

The seminar is mainly directed at researchers who work within the Humanities and is open to anyone who is interested in societal implications of AI. Students are welcome to join the discussions.