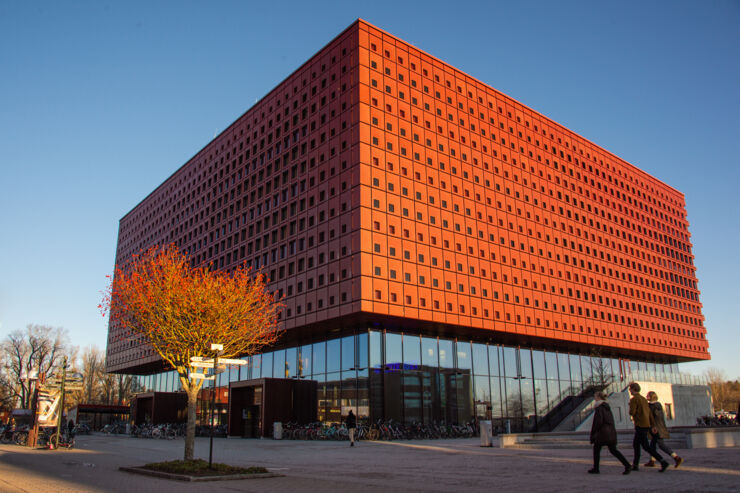 Photo credit Magnus Johansson
The purpose of the workshop is to stimulate research and, in an informal setting, foster the interaction of researchers using matrices in different areas of mathematics especially with a focus on statistics. The workshop will provide a forum through which mathematicians and statisticians may be better informed of the latest developments and newest techniques in linear algebra and matrix theory and may exchange ideas with researchers from a wide variety of countries.
As well as range of invited speakers we are to strengthening the interactions between participants by organizing several special sessions in various of areas. We also invite participants from all areas of mathematics to submit their research articles in the sessions of contributory talks.
The theme of the workshop shall target on the theory and applications using matrices in different branches of science like: big data analytics, machine learning, computer and information science, biology, physics, economics, engineering, mathematics and statistics.
Invited speakers (so far)
Göran Bergqvist (Linköping university) – Title: TBA
Taras Bodnar (Stockholm university) – Title: TBA
Krzysztof Podgórski (Lund university) – Title: TBA
Natália Bebiano (University of Coimbra, Portugal) - Title: TBA
Malgorzata Bogdan (Lund university) - Title: TBA
Special sessions
TBA
Contributed talks
TBA
Other participants
TBA