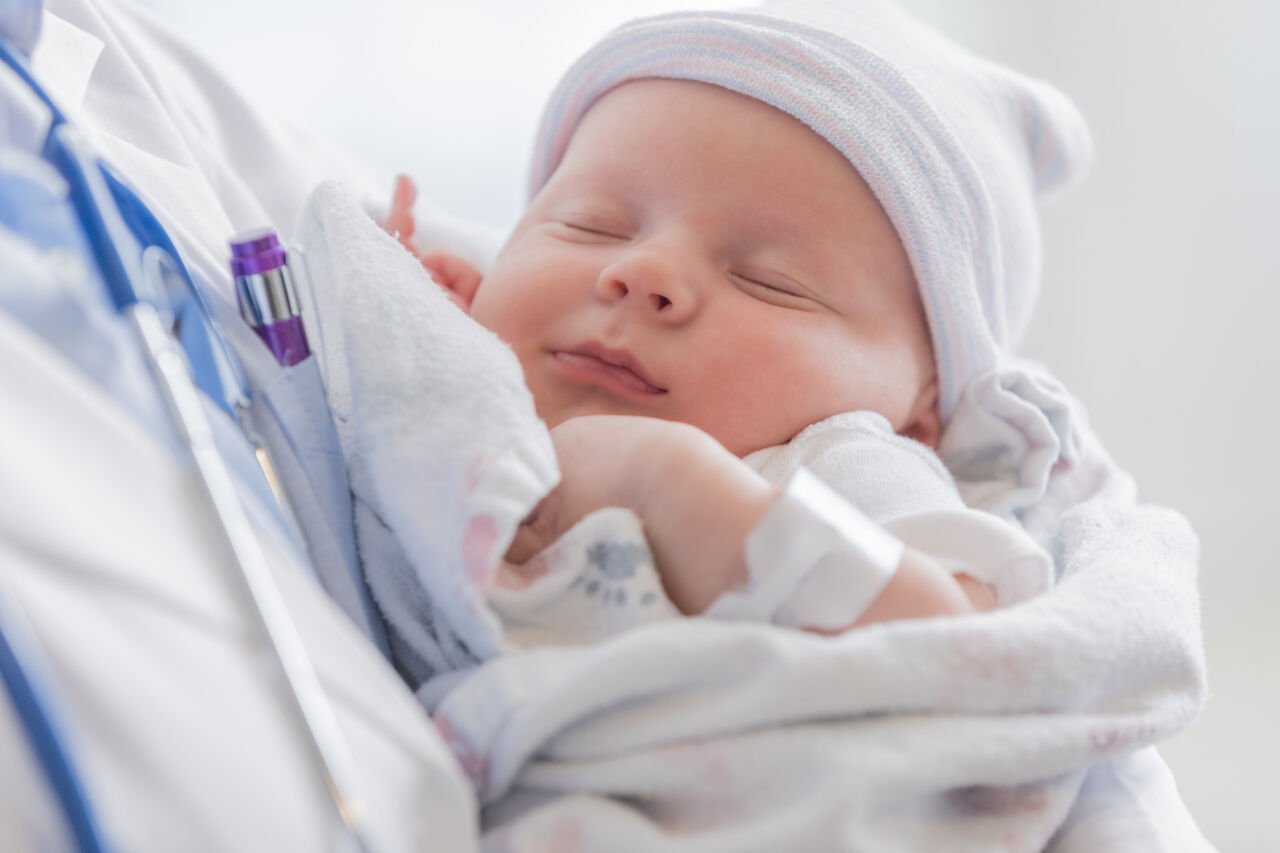 Photo credit SDI ProductionsThe foundation is aimed at employees at LiU and employees of the South-eastern Healthcare Region who conduct paediatric research at LiU. The first annual call for applications was issued by the Joanna Cocozza Foundation in the spring of 2020 (as specified by the forms of funding described below). Decisions will be announced during the autumn of 2020.
Professorship in paediatrics
Purpose: to strengthen research in children's medicine at Linköping University through a unique initiative to recruit an internationally renowned researcher with a well-established research group. The intended focus is primarily patient-centred clinical and/or clinical-experimental research.

More information here.
Forms of funding
Every year, the board for the Joanna Cocozza Foundation will consider how the call for applications is to be formulated. The following forms of funding are currently available:
Visiting professorship
Purpose: to enable an external senior researcher in paediatrics to work at LiU for 2-3 months, to bring new technology and knowledge, and to enable new project initiatives.
A maximum of SEK 700,000 will be awarded to cover travel, subsistence, and salary for the visiting researcher.
An application is to be made by the host at LiU, with the CVs of the guest and the host attached, together with a description of the joint project, and the goals and expected benefit of the visit.
Project grant
Purpose: to support outstanding research within paediatrics at LiU.
Project grants are to be applied for by research leaders with scientific responsibility for projects with a clear focus on paediatric research, shown through previous publications, etc. Applicants must be employed at LiU or be employed in the South-eastern Healthcare Region and carry out research with strong ties to LiU. Previous research funding awarded in national or international competition is an advantage.
A project grant can be used for research-related costs, such as employment, laboratory costs, rental costs, project-related administrative support, etc.
Consolidator grant
Purpose: to give the most prominent young clinical researchers the opportunity to establish and consolidate their research and broaden their activities as independent researchers, to ensure the regrowth of paediatric research.
Grants are intended for researchers with a doctoral degree and post-doctoral qualifications, to provide an opportunity to establish themselves as independent researchers.
Those who have completed a doctoral degree at least 2 years and at most 7 years before the end of the application period are eligible to apply. This period may be extended by a total of 24 months for sick leave, parental leave, service as foundation doctor or speciality registrar, or military service.
The grant is awarded for two years with the possibility of extension for a further two years after submission of an approved research report. The grant covers salary funds for research time that corresponds to 30% of full-time employment, to a maximum amount of SEK 600,000 per year. The research must be combined with clinical employment. In addition to salary funds, grant recipients receive SEK 300,000 per year to cover operating costs.
Decisions on the award of funds are made by the board after external expert review of the applications. Notification of awarded funding will be given to the successful applicants by email and post.

Deadline: September 20.
Application document here (pdf)