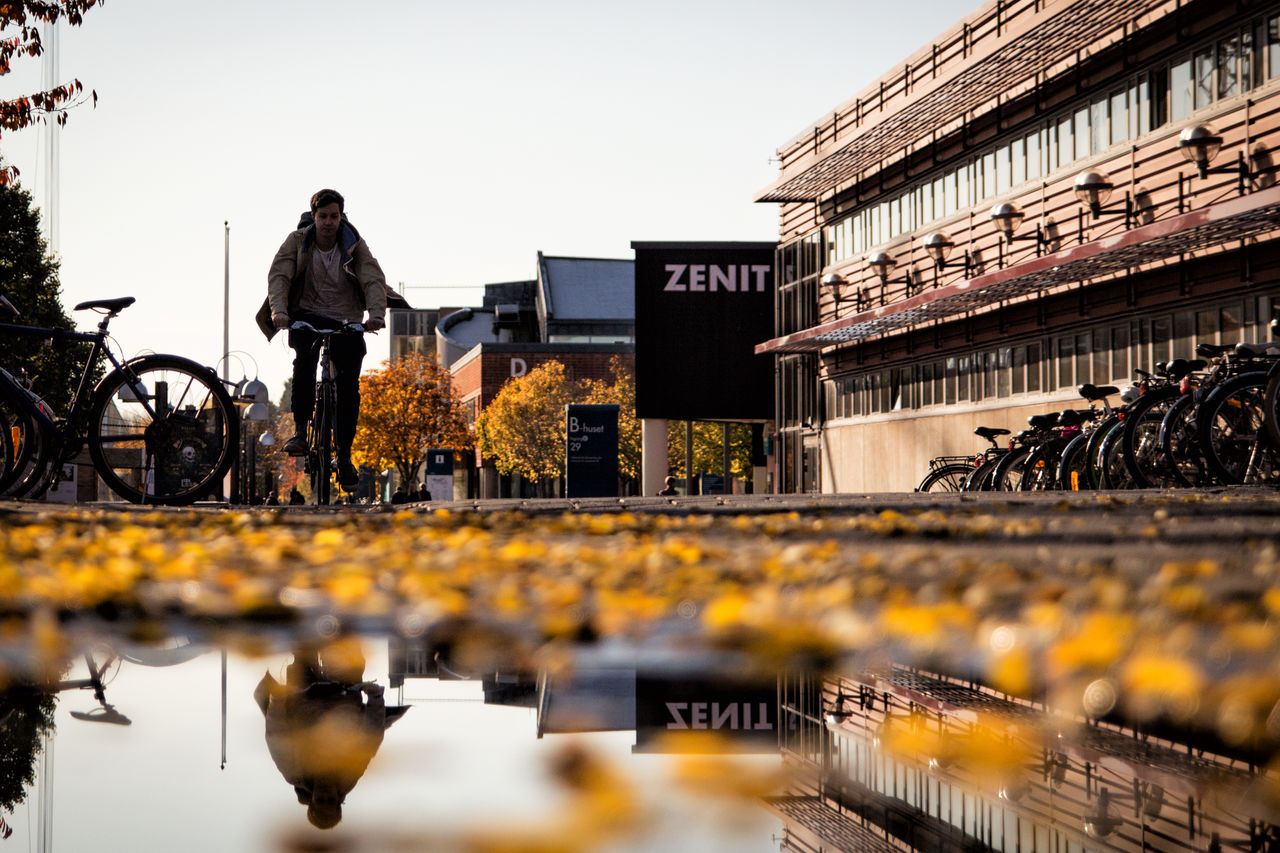 Photo credit Charlotte PerhammarIt goes without saying that we work to ensure the equal value of all, with equal rights and opportunities. Our vision strongly supports this. Everyone, with all individual differences, is welcome; everyone is needed. LiU is to be characterised by an inclusive work and study environment in which all co-workers are treated with respect and where the conditions are excellent for working and developing.
At LiU we carry out extensive and targeted work to promote equal rights, equal opportunities and equal obligations. We work also to counteract all forms of discrimination, harassment, sexual harassment, victimisation and exclusion. This is our work towards equal opportunities, known by the term Equal Opportunities. The body known as Equal Opportunities involves around 50 co-workers and students who together work strategically and operatively for gender equality and equal opportunities. Our work with Equal Opportunities is to permeate all operations, and all processes in work and education.
And we need your help! Each individual can take responsibility and make everyday contributions in different ways to a more accessible and inclusive place of work and study. Your contributions will drive the university forwards.
Welcome to LiU! We want you to thrive here and feel safe.