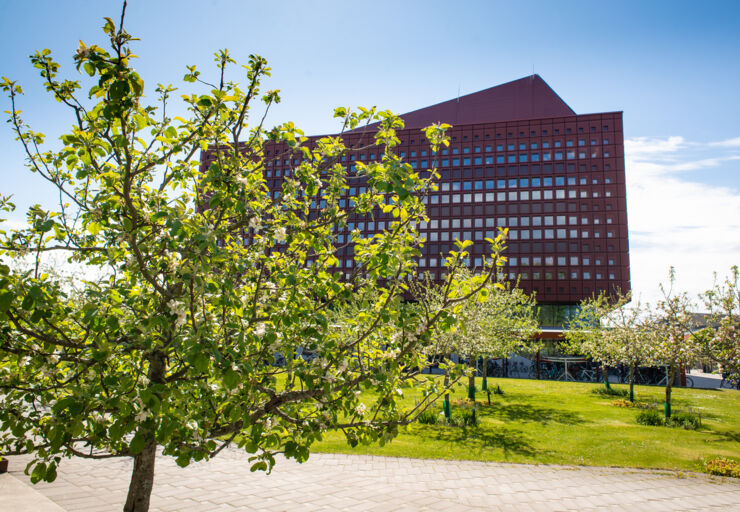 Photo credit Magnus Johansson
The basis of our work is to uphold everyone's equal value, rights and opportunities. Linköping University is to be characterised by an inclusive work environment in which all co-workers are treated with respect and where the conditions for work and development are good.
The Human Resources Division provides strategic and operative support for the organisation. We work at the core of operations, and cross-functionally, and manage, implement, develop and follow up LiU's HR strategies and processes.
The Human Resources Division is organised in four units:
Negotiation Office – works with employment law issues, agreements, wage setting, work environment, health and equal opportunities.
Human Resources Office – works with strategic and operational support in all of LiU 's HR processes, mainly for University Services, but also for LiU's other activities.
Competence Provision Office – works with the competence supply process – attracting, recruiting, retaining and developing co-workers. The office also works with management and leadership development programmes and the introduction of new co-workers.
Payroll Office – works with processes for salary payment, payroll administration, payroll support, pension and insurance issues, and manages and provides support for LiU's HR systems.
We work together with HR partners in the organisation and in close cooperation with trade union partners.
Would you like to know more about what we do? You are welcome to contact us!