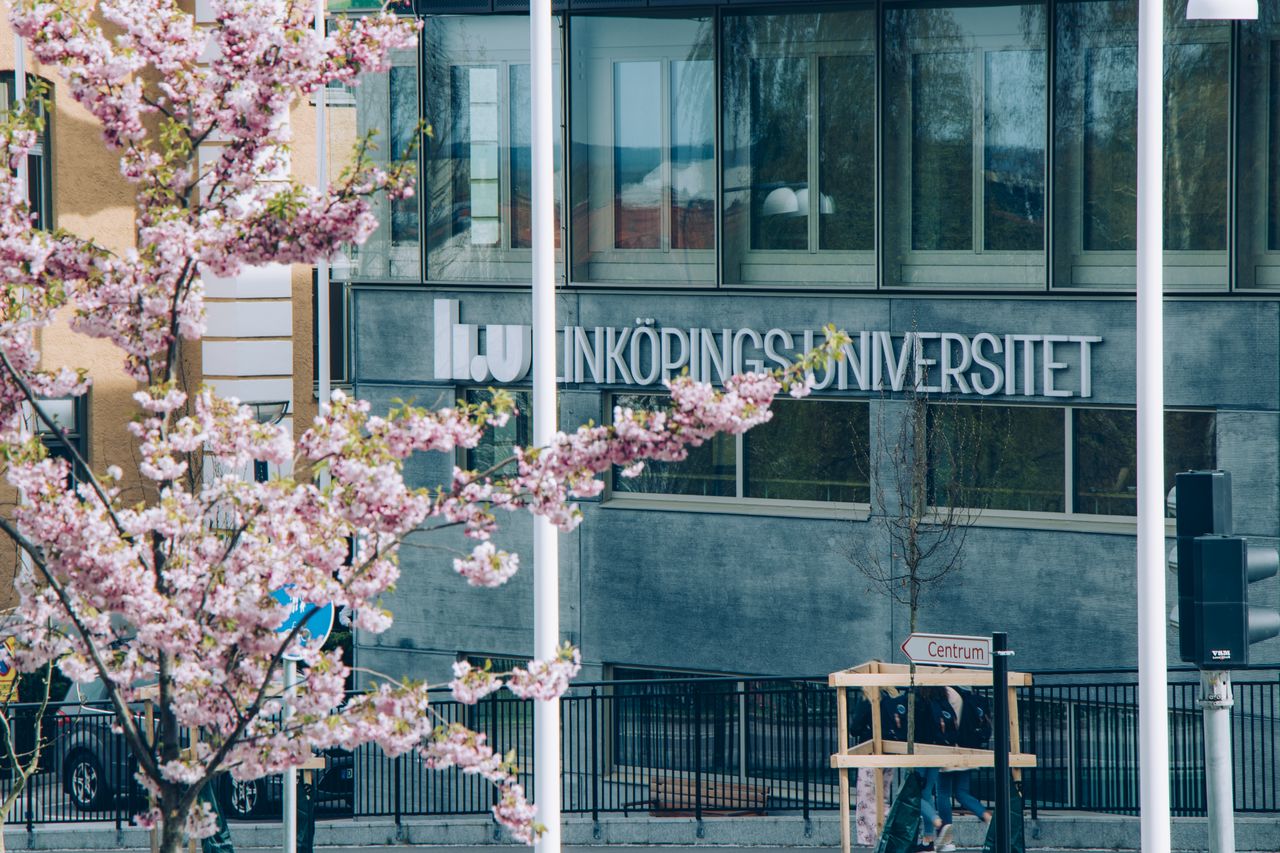 Photo credit Emma Busk Winquist
The work of the division is based on the LiU strategy map and contributes to making LiU an excellent workplace with committed and responsible leaders and employees. Our work is both strategic and operative, and involves the various parts of change management and expertise supply: to attract, recruit, retain, develop and discharge employees. We are specialists within many fields, such as: employment law; management, leadership and employeeship; skills development; recruitment and employer branding; working environment and health; gender equality and diversity; and conditions of employment. We also provide feedback and statistics relating to HR data in our role as HR controllers.
Our activities within recruitment include the development of LiU's brand as employer, and quality-assured recruitment. In our role of employer, we deal with employment law, take the chair at meetings of the Central Cooperation Group (CSG in Swedish), and participate in negotiations relating to employment contracts and salaries. The work with salaries and conditions of employment includes such aspects as responsibility for the administration of salaries payments and expenses claims, and the development of systems for HR statistics and online reporting.
Within the framework of management and leadership development, we conduct education and development programmes for both managers and leaders. Furthermore, we work as internal consultants and we support managers, leaders and groups in their development processes. Our work with the workplace environment and health and our work with equal opportunities both involve various types of initiative, whose purpose is to contribute to an excellent physical, social and organisational work environment for employees and students and where a perspective of diversity and gender equality is always of utmost importance.
The division also processes salaries and expenses claims for all employees at LiU. We provide expertise in pensions, service abroad and systems administration.