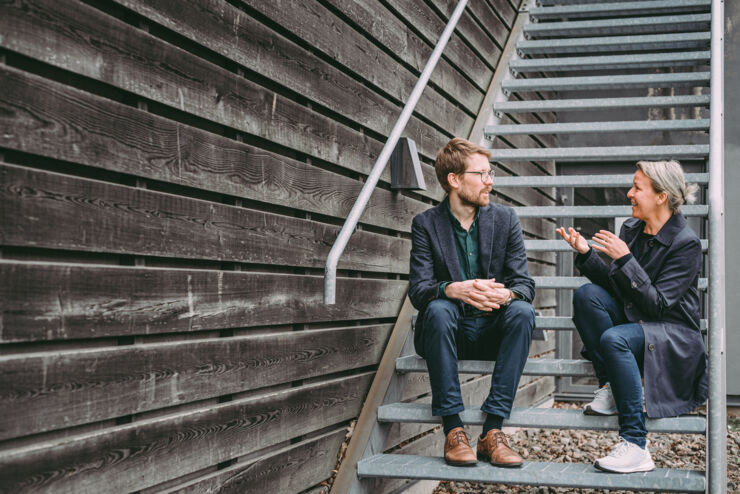 Photo credit Anna NilsenEveryone, with all individual differences, is welcome; everyone is needed. LiU is to be characterised by an inclusive work and study environment in which all co-workers are treated with respect and where the conditions are excellent for working and developing.
We carry out extensive and targeted work to promote equal rights, equal opportunities and equal obligations. We work also to counteract all forms of discrimination, harassment, sexual harassment, victimisation and exclusion. This work is known by the term Equal Opportunities. Our work with Equal Opportunities is to permeate all operations, and all processes in work and education.
Welcome to LiU! We want you to thrive here and feel safe.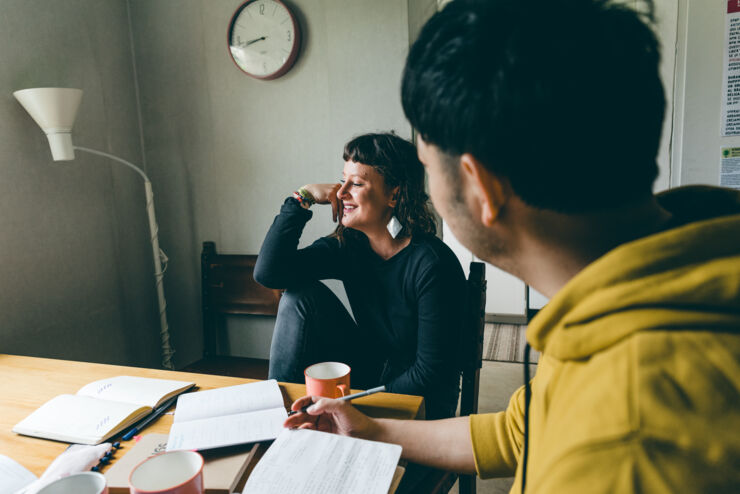 Photo credit

Anna Nilsen