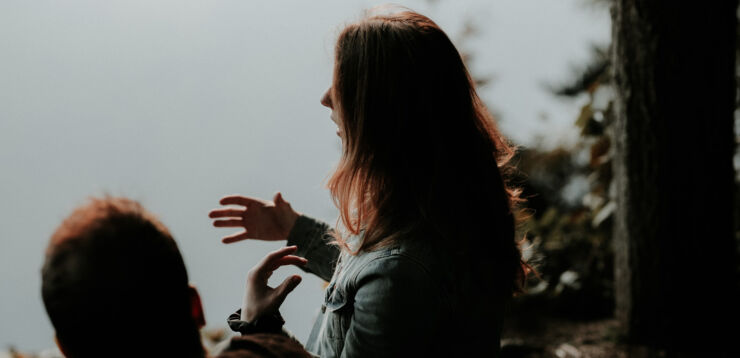 Photo credit Priscilla Du Preez/Unsplash.
The conducted research is set in a Nordic context where second language learning/teaching of the Nordic languages and English are included.

Today, about 50 researchers are connected to the network, which intends to meet once a year in one of the Nordic countries. On June 14-15 2021 a digital gathering hosted by Linköping University was organised.
Conference 2021
This year we had the pleasure to listen to Alice Henderson, Université Grenoble Alpes, Switzerland, John Levis, Iowa State University, USA, Jacques Koreman, Norwegian University of Science and Technology, Norway and Ocke-Schwen Bohn, Aarhus University, Denmark.