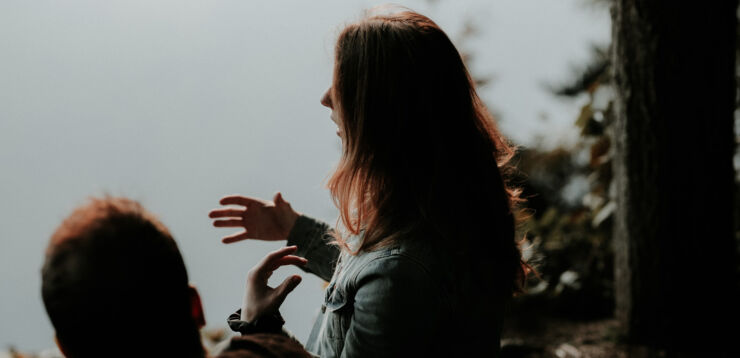 Foto Priscilla Du Preez/Unsplash.
I nätverket finns engagerade forskare och doktorander i de nordiska länderna med ett särskilt intresse för uttal och uttalsundervisning.
Den forskning som bedrivs handlar om forskning i en nordisk kontext där såväl andraspråks-inlärning/-undervisning av de nordiska språken och engelska finns med. Det första mötet mellan forskare i Norden var 2018 och nätverket bildades i samband med en konferens vid Jyväskylä universitet 2019.
Idag är ett 50-tal forskare knutna till nätverket som har för avsikt att träffas en gång per år i något av de nordiska länderna. Den pågående pandemin satte stopp för en nätverksträff 2020, men i år blir det en digital sammankomst där Linköpings universitet står som värd.
Konferens 2021
I år har vi möjlighet att bjuda in internationella föreläsare och har nöjet att få lyssna till Alice Henderson, Université Grenoble Alpes, Schweiz, John Levis, Iowa State University, USA, Jacques Koreman, Norwegian University of Science and Technology, Norge och Ocke-Schwen Bohn, Aarhus University, Danmark.
Du är välkommen att lyssna till intressanta presentationer. Konferensen är öppen för alla och att delta är kostnadsfritt.
Tid och plats
14-15 juni, 2021. Via Zoom.
Anmälan
Du anmäler dig till konferensen och får då tillgång till zoom-länk. Anmäl dig via e-post till elisabeth.zetterholm@liu.se senast den 15 april.
Välkommen önskar Elisabeth Zetterholm, biträdande professor och Per Simfors, universitetslektor.