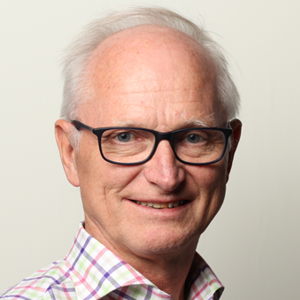 Jan Engvall
Adjunct Professor
Publications
2019
Mårten Sandstedt, Jakob De Geer, Lilian Henriksson, Jan Engvall, Magnus Janzon, Anders Persson, Joakim Alfredsson (2019)
Long-term prognostic value of coronary computed tomography angiography in chest pain patients.
Acta Radiologica
, Vol. 60
, s. 45-53

Continue to DOI
2018
Meriam Åström Aneq, Eva Maret, Lars Brudin, Anneli Svensson, Jan Engvall (2018)
Right ventricular systolic function and mechanical dispersion identify patients with arrhythmogenic right ventricular cardiomyopathy.
Clinical Physiology and Functional Imaging
, Vol. 38
, s. 779-787

Continue to DOI
Aleksandra Trzebiatowska-Krzynska, Eva Swahn, Lars Wallby, Niels Erik Nielsen, Carljohan Carlhäll, Lars Brudin, Jan Engvall (2018)
Afterload dependence of right ventricular myocardial deformation: A comparison between tetralogy of Fallot and atrially corrected transposition of the great arteries in adult patients
PLoS ONE
, Vol. 13

Continue to DOI