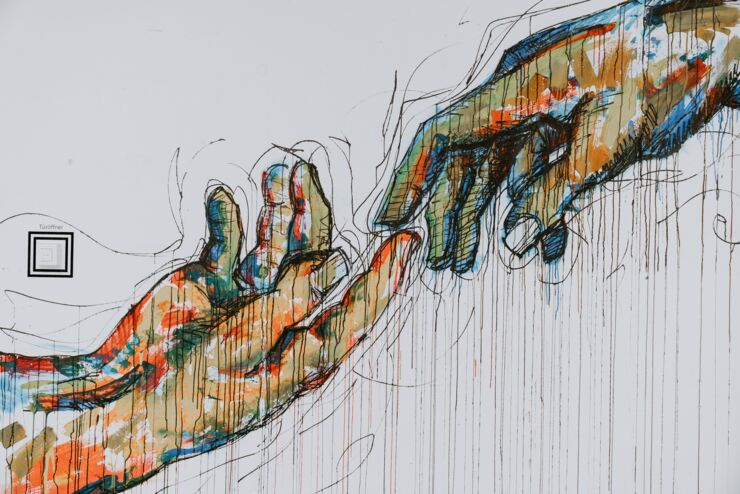 Photo credit Claudio Schwarz
The conference was held April 26-28, 2022. It was designed as a platform for researchers within and outside of academia to engage in open dialogue about the challenges and opportunities of bridging research and praxes across pluralities of knowledge. It was a global/local event and national as well as international participants were invited to attend either in person or via Zoom.
The conference was hosted and funded by the research hub COMPASS, the research environment Tema Culture and Society and LiU Humanities at Linköping University.