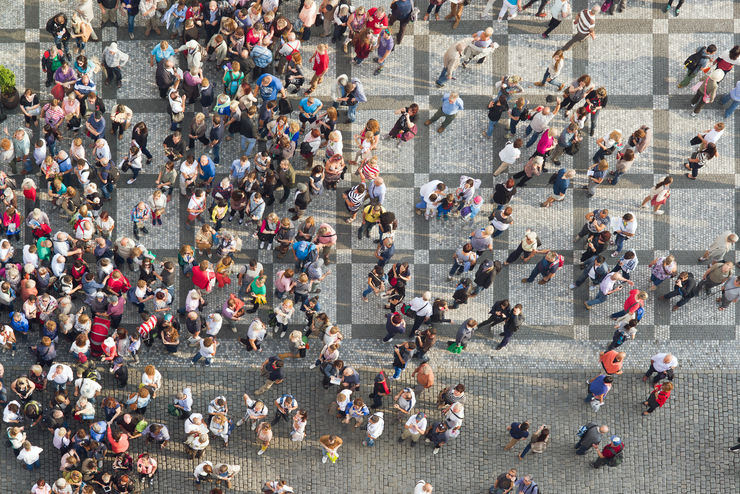 LiU Humanities builds network, develops courses for research education, initiates projects and creates the conditions required for innovative interdisciplinary research into continuity and transformation in culture and society. LiU Humanities strives to improve the status of humanities research in a broad sense, and aspires to participate proactively in ongoing transformations of the research landscape.
As a forum for collaboration and the intermediation of research in the humanities, LiU Humanities aims to initiate and promote researcher meetings, exhibitions, public lectures and debates, and to support the development of knowledge laboratories and editorial environments in collaboration with public institutions such as museums and libraries.
Through collaboration with the journal Culture Unbound: Journal of Current Cultural Research, LiU Humanities stimulates discussion relating to the form and preconditions for scientific open-access publication.