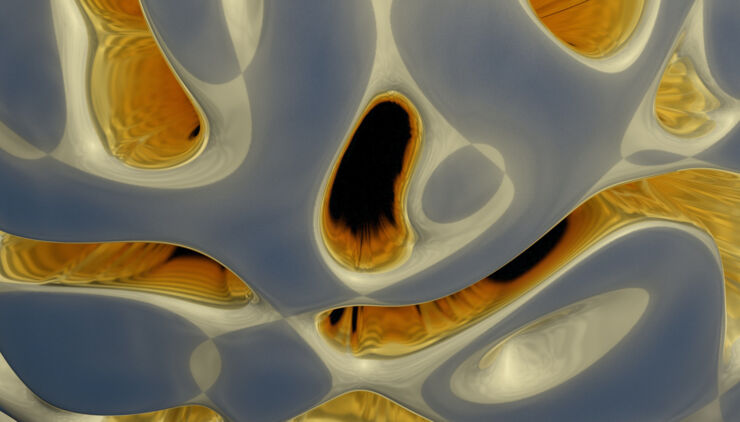 Photo credit Rick Rothenberg/Unsplash
'Nordic' referred initially to the Nordic countries, but the network is happy to stretch that definition and look forward to meeting and to learn from colleagues from the Baltic states and other parts of northern Europe.

The network produces a monthly newsletter and arrange webinars twice per semester. Please let us know if you want to volunteer and present a paper on any of these occasions! We would also like to welcome you to advertise upcoming courses, seminars, conferences, publications on the topic on our website.
Do you want to share something? Please click here and answer a few questions to let us know more.

The network is Josefina Syssner (Professor in Human Geography at Linköping university and the author of several books and papers on shrinkage) and Sara Löwgren, PhD student at Linköping University, researching rural areas.

Please, feel welcome to join in!