My research interests involve development of nanoporous materials and understanding how the material formation process correlates with the materials characteristics. The materials I work with have pores that are 2–50 nm large, which provides a large specific surface area, ~500–1000 m²/g.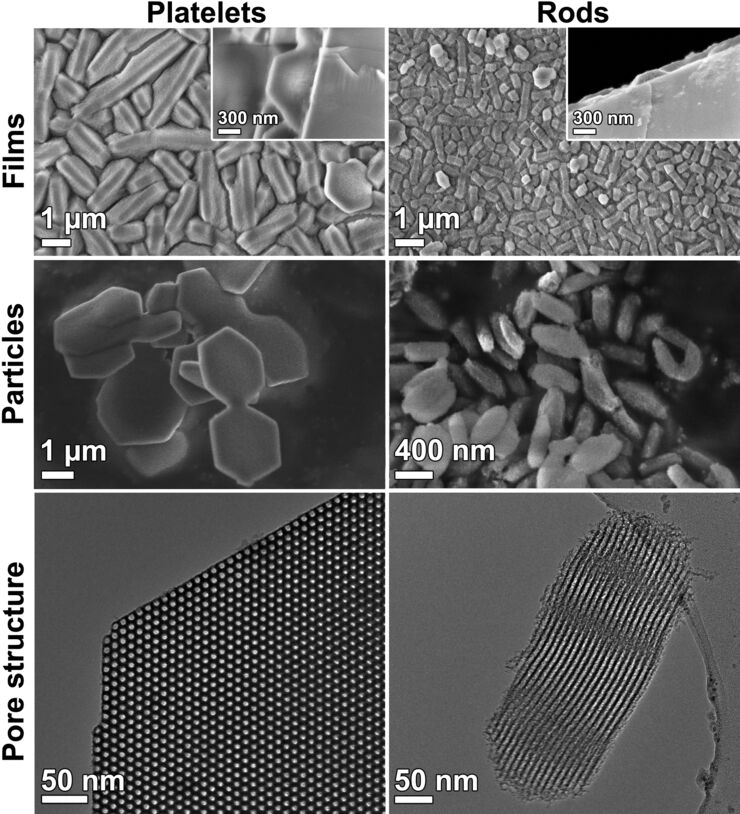 Microscope photo, nanostructural material.The porosity makes the materials suitable for carrying drugs or other molecules, and the large surface makes them excellent as catalytic supports.

The materials are synthesized using a sol-gel process, and I use in situ techniques to study how the materials are formed. This provides understanding of how synthesis parameters affect the characteristics of the final materials.

I have a large interest in designing materials for various applications, such as drug delivery, sensing, and catalysis. I explore how we can optimize the materials performance in each application by alterations of their composition, pore structure, and morphology.