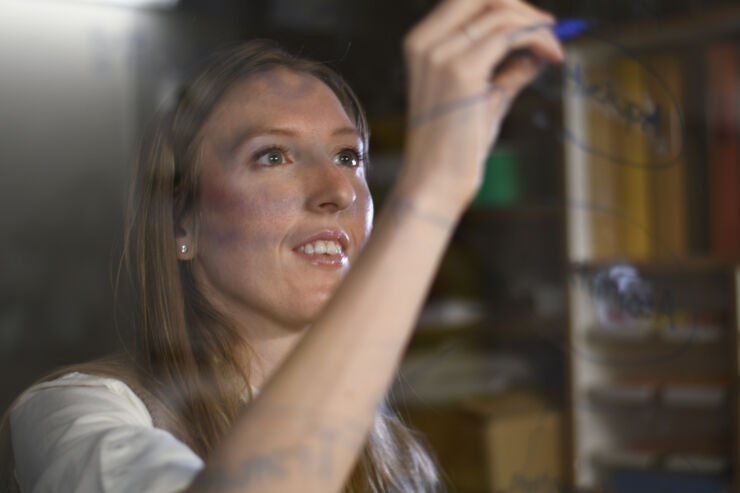 Industrial Engineering and Management includes several options within the framework of one of the following specialisations:
Industrial Marketing
Industrial Management
Quality Technology and Management
Logistics Management
Economic Information Systems
Operations Management
Your thesis may focus on a company, but it can also be carried out in academia or the public or non-profit sector.
The organisation and its activities is a possible starting point. It may involve highlighting relevant issues at group, business area, department, or project level. This topic includes studies of, among other things, sectoral structures, entrepreneurship, innovation, business networks, and transformation processes which could cut across multiple organisations in time and space. Research can also be conducted from an employee and stakeholder perspective.
The programme is offered by several divisions at the Department of Management and Engineering (IEI). You will meet students from many different backgrounds and have the opportunity to pursue doctoral studies in a multidisciplinary environment.
Documents