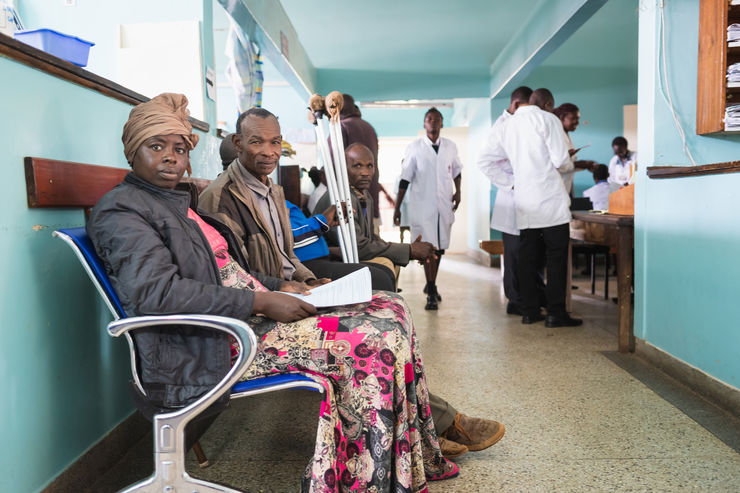 Photo credit Anna Nilsen
It started with Kenya's ministry of health wanting to establish a medical programme at Moi University. Its attention turned to LiU, whose pedagogical model, using problem-based learning, had gained international acclaim. In 1989 on Midsummer's Eve, a Kenyan delegation arrived at Linköping University, and an agreement was signed. With the programme at Moi operational, the two universities developed an exchange programme.
From doctors to nurses and teachers
Over the years, both students and teachers from Sweden and Kenya have spent time in the other country, to broaden their professional experience. Initially it was teachers and students in the medical programmes at both universities who had this opportunity. But since then the collaboration has been extended to include other healthcare programmes such as nursing and physiotherapy – as well as teacher's training. During the 2018-19 academic year, 59 LiU students travelled to Kenya to take part in studies, field studies and internships, and 13 Kenyan students came to LiU for studies. There is also collaboration at the research level.
"We believe firmly that exchanges benefit the quality of our programmes and our research, this is a key driver in our work", says Maria Engelmark, director of international affairs at LiU.