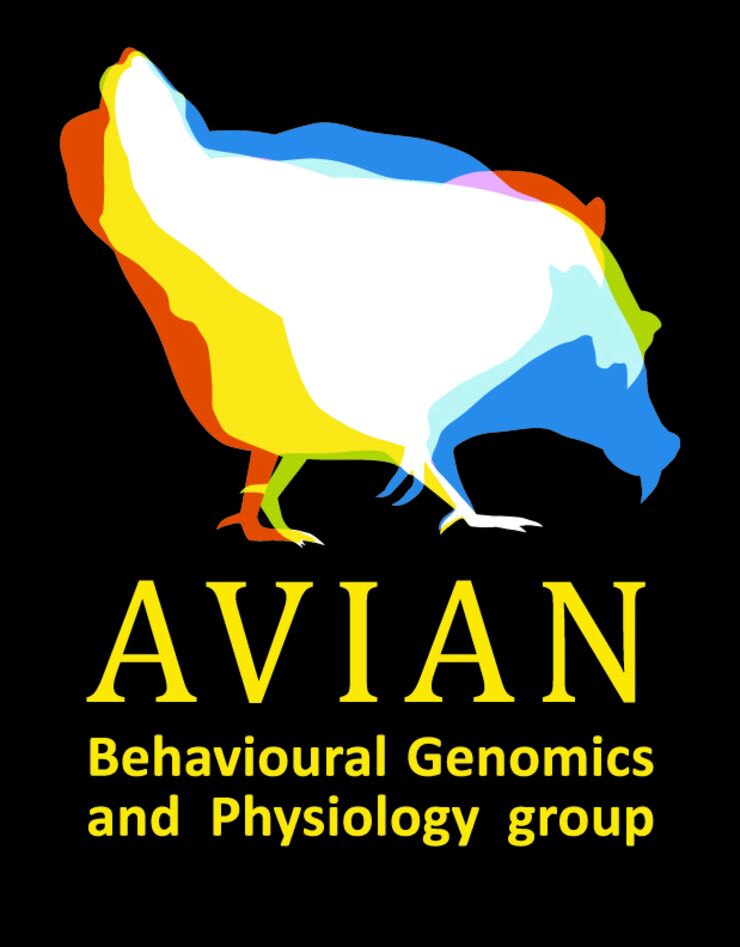 The research group joins several labs with a common interest in the biology of birds.

Although by no means not restricted to it, most of our research focuses on Red Junglefowl and modern chicken breeds selected for farming purposes such as egg production or meat yield.

The overall goals of the research is to improve poultry welfare under production conditions and to understand the process of of animal domestication.

The AVIAN group has unique facilities for the research, including a chicken unit with several breeding populations of Red Junglefowl.

For more information, please visit the web pages of each of the
research groups listed below.