Purpose of the project
In this project we will increase the knowledge about conditions and consequences of work environment and the work environment management for the organization and its employees. The intention is to increase the understanding of how regulations are applied and its consequences, and by doing so contribute to a holistic perspective of psychosocial work environment, from regulations to consequences to employees' health and well-being.
How is the project conducted?
In this project we will follow managers and employees at different workplaces and collect information through two sets of interviews and surveys. After each set of data collection, participants are invited to a workshop for a mutual discussion about patterns and trends in the material. No single person will be identified in the analysis and reporting of the result.

What information will be collected?
Focus in this study is information regarding the work environment management, what the conditions are for managing the work environment, as well as how work environment and health are perceived by employees.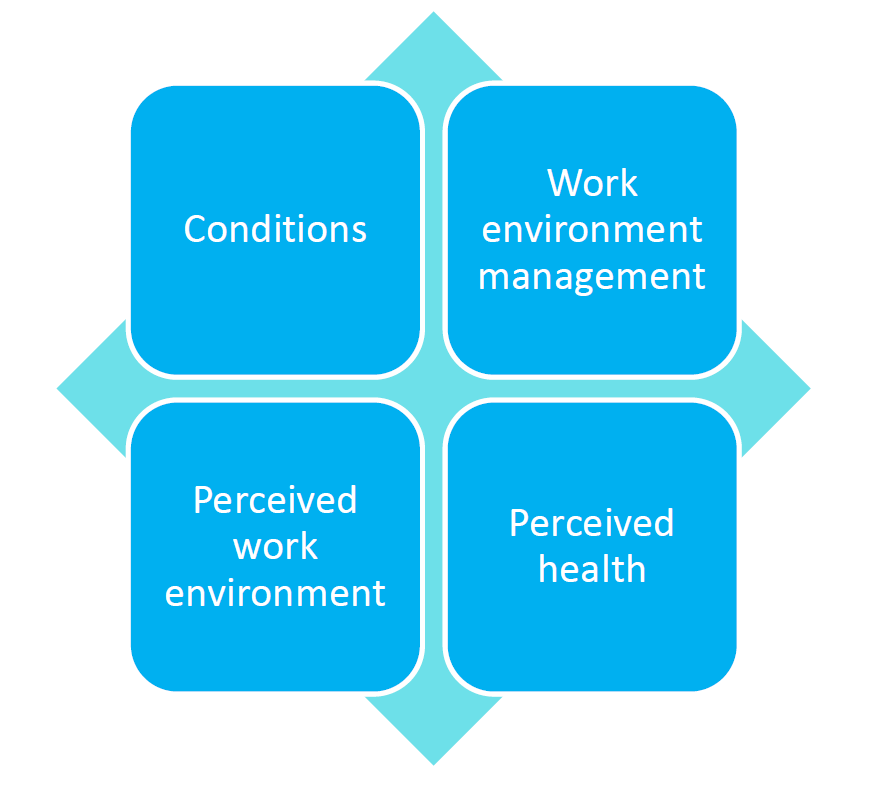 Who can participate?
All workplaces may participate in the project. To gain an accurate and comprehensive result, we would like to see companies and organizations from different areas participating. It is also possible that some of the departments or areas of the organization participate and not the entire organization.
Are you and your organization interested in participating in the study? Please contact Daniel Lundqvist, project manager.
Who is already participating?
A dozen organizations are already participating in the study. These includes organizations from government agencies, municipalities, trade unions, manufacturing industries, hotels and restaurants.
What do you get out of participating?
It is easy to participate in the study and as a participant you contribute to highly socially relevant research that can make an impression in the working life of the future. Through project participation, you can also get an overview of work environment and health and what activities regarding work environment management is going on in different organizations. Organizations participating in the project can also take part in a workshop organized at Linköping University, where overall (non-organization-specific) results of the study are discussed with all participating organizations. This is an opportunity to discuss the continued work with others. We send out the questionnaires and do the analysis, all you need to do is provide e-mail addresses and organization chart.

The project is financed by Swedish Research Council for Health, Working Life, and Welfare.