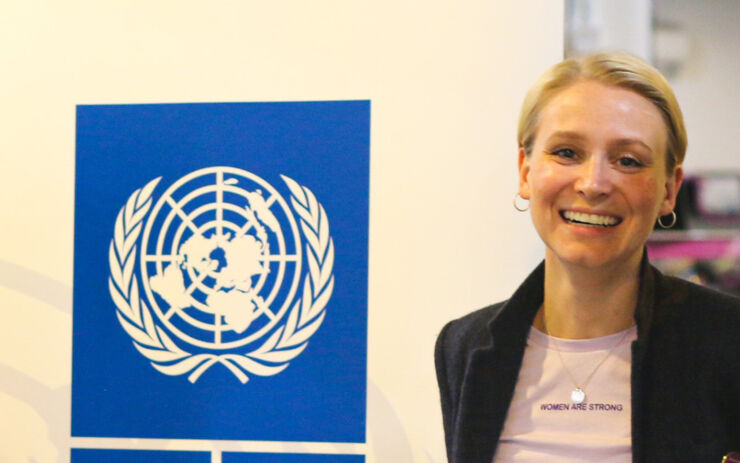 Lisette Frandsen Albrechtsen, Gender Analyst at United Nations Development Programme, Jordan
The reason I chose Linköping University is because of Sweden's track record in gender studies and being known for taking this area of study very seriously.
The studies definitely helped me perform my job as a Gender Analyst with UNDP. I gained so much knowledge during my time at LiU and I appreciated to have enriching discussions between students and professors.