Ambulances and airplanes may have more in common than you think. For example, the logistic planning of both vehicles can be supported by mathematical models. It was solving planning and resource management problems, as well as an interest in economics and mathematics, that led Tobias Andersson Granberg to start his career as a researcher. Soon, he specialized in the areas of air transportation and emergency response.
An example of his work is developing models for locating of fire stations. But it can also be deciding at which airports charging infrastructure for electric aircraft should be built, or how drones equipped with defibrillators can supplement volunteer first responders in the event of a cardiac arrest.

Tobias Andersson Granberg likes to work with applied research together with end users and is happy when the results of the research can be translated into societal benefits. Indirectly, this is also done through teaching and course and program development, where he and colleagues incorporate the new knowledge gained through research into the teaching.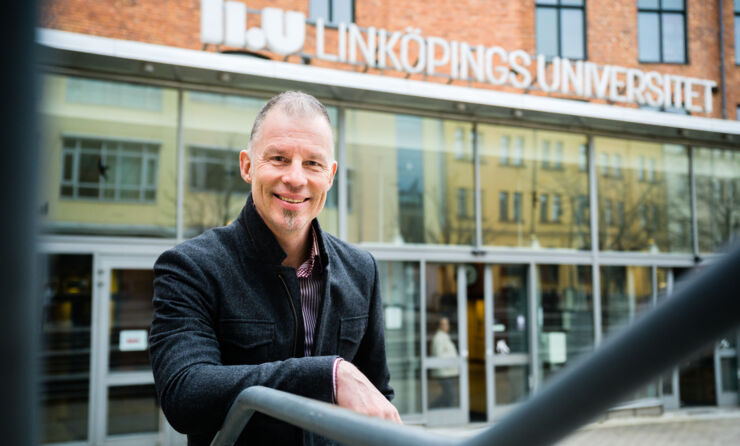 Photo credit THOR BALKHED Tobias Andersson Granberg was born in 1973 in Stockholm, grew up in Härnösand. PhD in 2005 at Linköping University. Docent 2016. Professor in Quantitative Logistics 2023.