From 2020, the UN Convention on the Rights of the Child is law in Sweden – however there are no institutions devoted to children's cultural heritage. In her new project, Anna Sparrman will survey the only Swedish archive that solely focusses on children's cultural heritage in Sweden: Svenskt Barnbildarkiv (the Swedish children's image archive). Among other things, the project will investigate the view of children that is prevalent when images are categorised, as well as which images are digitalised, and on which grounds.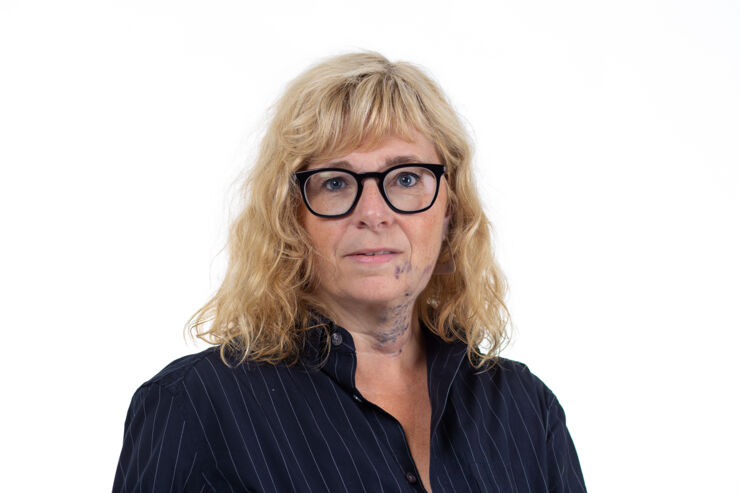 Photo credit Peter Modin
"Children are, at the same time, both the highest and the lowest valued group in society. Their own culture has intrinsic value; they often create a cultural heritage that is worth collecting, preserving and archiving in its own right", says Anna Sparrman, professor at the Department of Thematic Studies.
The starting point for the project is the UN Convention on the Rights of the Child, and the fact that children themselves cannot always argue for their freedom of speech and that their culture be taken seriously.
Theoretically, the project sits at the intersection between critical studies of cultural heritage, critical children's studies and critical visual culture.
It's a scientifically new and groundbreaking combination", says Anna Sparrman.
The funding from the Swedish Research Council for the project "Children's Cultural Heritage – Visual Voices" will run for 3.5 years, until 2024.