Doctoral studies in Design
Design is about future opportunities! Our design research covers many different activities, from scientific studies to experiments, often in innovative combinations guided by the desire for in-depth knowledge about the essence of design and how it may develop in the future.
Documents
New doctors
Thesis defence: Veronika Domova
Veronika Domova, a PhD student with the Department of Technology and Science at LiU, defends her thesis "Designing visualization and interaction for industrial control rooms of the future". Opponent is Professor Thomas Porathe, University of Science and Technology in Trondheim, Norway.
Recent theses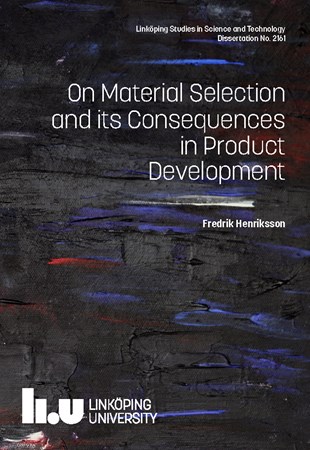 Fredrik Henriksson (2021)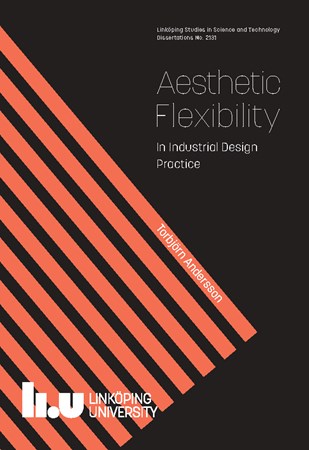 Torbjörn Andersson (2021)
Doctoral studies at Linköping University