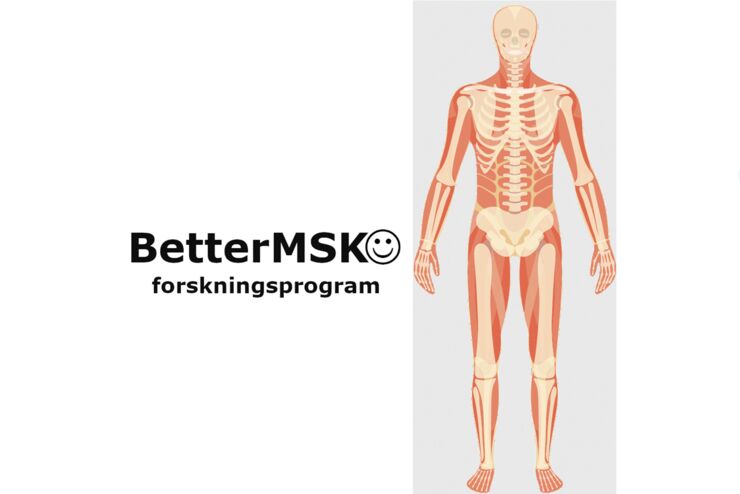 We are a research group with broad clinical experience and multidisciplinary networks driving regional, national and international projects.
Our research is funded by Swedish Research Council national project grants and county clinical research in medicine grants as well as the Research Council in Southeast Sweden.
The purpose of this research program is to evaluate and implement evidence-based care for musculoskeletal conditions. The goal is to improve health care quality, patient function, activity, self-care enablement and health related quality of life
The following projects are included in the research program:
The development and evaluation of effectiveness, implementation and quality of best practice models of care for musculoskeletal conditions

The effectiveness of physiotherapeutic interventions in degenerative musculoskeletal conditions including prehabilitation and rehabilitation for patients receiving surgical interventions

Etiology and prevention of spinal deformities
Our research is focused on reducing the prevalence and burden of musculoskeletal conditions which rank highest in the Global Burden of Disease. This through developing and implementing sustainable high-quality health care.