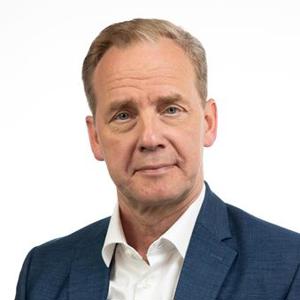 Carl Johan Östgren
Professor
My wish is to find better risk markers for cardiovascular disease in patients with type 2 diabetes than is available today. Another aim with my research is to better be able to individualize treatment to counter complications from diabetes.
Improved tools for assessing cardiovascular risk factors in patients with type 2 diabetes and in the general population
My research is primarily confined to two studies; Cardiovascular Risk factors in type 2 Diabetes - a Prospective cohort in primary care (CARDIPP) and the Swedish Cardiopulmonary Study (SCAPIS) where I have the role of principal investigator (PI) at Linköping University. In the CARDIPP cohort study the collection of data is completed and in SCAPIS the data collection is currently starting.
About me
Other assignments
I am Medical Editor with the Journal of the Swedish Medical Association where I represent General Practice