Photo credit: Karl ÖfverströmA principal focus of our research is the development of technology components for 6G wireless networks. Specific topics include the design and optimization of distributed and massive MIMO for high-capacity coverage and low-latency wireless access; methods to support energy-neutral (passive) devices and augmented, virtual and extended reality over wireless; design of wireless networks to support distributed AI and machine learning applications; and implementation of signal processing systems.

Security, robustness and energy-efficiency of communication links and networks are additional topics of importance.

Our work uses tools from statistical signal processing, information and communication theory, machine learning, complex networks and optimization.
Courses
Courses given by the Division of Communication Systems
Follow the Wireless Future Podcast
Don't miss out our video podcast that you find here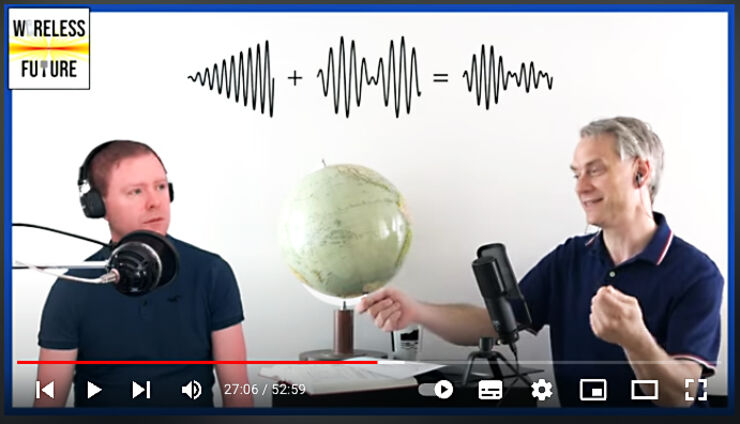 Faculty & Staff at Communication Systems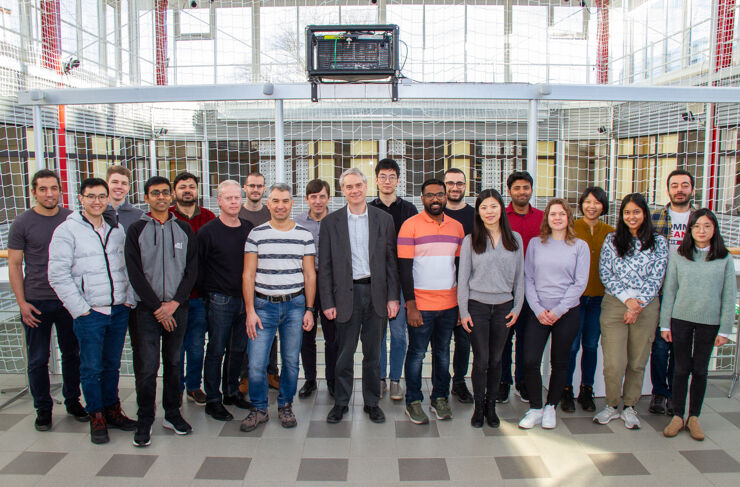 Photo credit Karl Öfverström