In collaboration with the Swedish Meteorological and Hydrological Institute (SMHI) and the County Administrative Board in Östergötland, the researchers will collect data around climate-related risks, in order to develop machine learning algorithms for text and image analysis. The work will be carried out in close collaboration with SMHI and the County Administrative Board and will be part of warning systems at both local and regional levels. Other regional bodies are also involved in the project.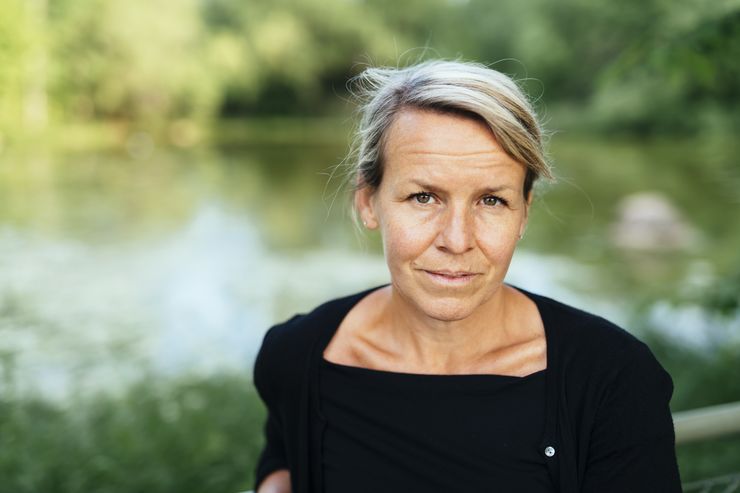 Photo credit David Brohede
"We expect extreme weather events to become more frequent as a consequence of climate change. We hope to be able to contribute to further development of warning systems and in this way increase the ability of society to act", says project manager Tina-Simone Neset from the Department of Thematic Studies.
The group, which will work with the project until November 2023, includes researchers from two departments at LiU: the Department of Thematic Studies, Division Environmental Change, and the Department of Science and Technology, Division Media and Information Technology.
A total of SEK 50 million was awarded in the funding round, as part of the national research programme on the climate. Eight actors received research funding.