Building interdisciplinary research environments that take on today's challenges in new and innovative ways has become LiU's trademark. The establishment of five brand new test laboratories within the next three years represents the next step now being taken.
"It's about development-oriented test laboratories for students, PhD students and researchers that will strengthen our chances and our position as a leading university in digitalisation and modern pedagogics," says Vice-Chancellor Jan-Ingvar Jönsson.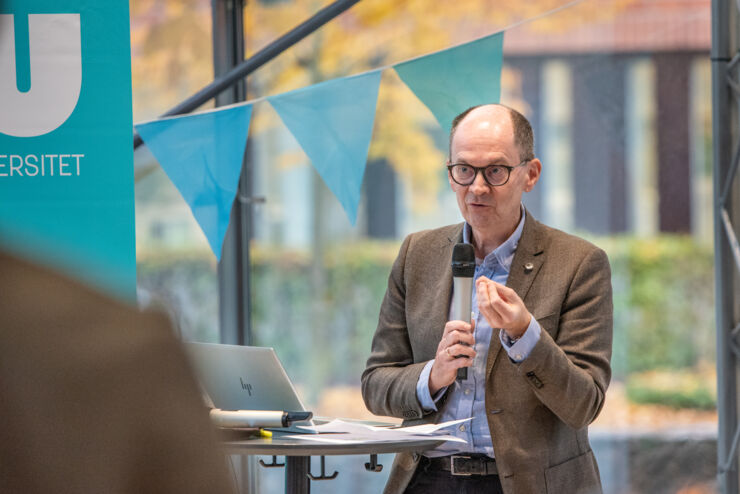 Vice-Chancellor Jan-Ingvar Jönsson. Photo credit Magnus Johansson
The laboratories will carry out research and education in additive manufacturing, cybersecurity, open human science, AI and simulation in teaching environments, and AI solutions for creating the campus of the future.
In addition to investments in laboratories, Vice-Chancellor Jan-Ingvar Jönsson has also decided to increase opportunities for professors to carry out research abroad for a period of six to twelve months. This will strengthen research at LiU and also facilitate the recruitment of future research leaders.