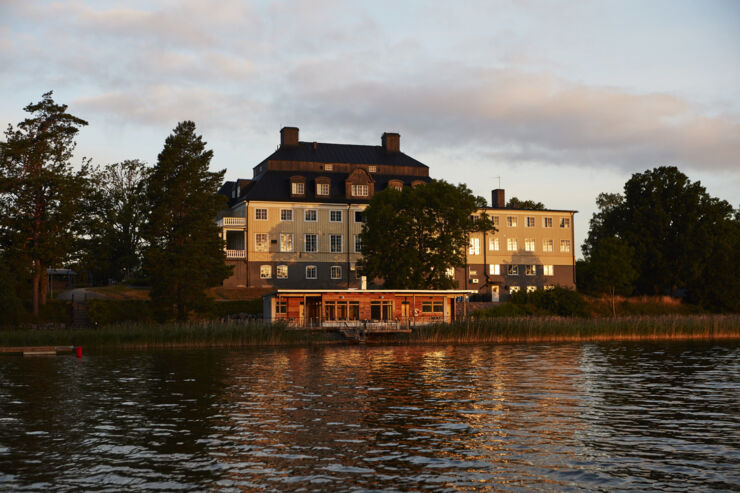 Linköping University is pleased to announce a knowledge retreat for all PhD students who, in one way or another, have municipalities as their research subjects. The retreat is organised and hosted by the Centre for Local Government Studies (CKS) and takes place in a beautiful environment in the country side of Östergötland – Rimforsa Strand.
This is a unique opportunity for PhD students from diverse disciplines, who share a mutual interest in having municipalities as their research subjects (or, in one way or another, municipal responsibilities) to exchange ideas and gain new perspectives from both peers and leading researchers in the field. The various sessions will be focused on the history, role, and significance of municipalities, as well as different methods and approaches to studying them. You will have the chance to discuss your research with senior researchers as well as fellow PhD students and gain fresh insights for future work.
The retreat has a broad focus on municipalities as a research subject. This means that your research could concentrate on the municipality as an institution or on certain aspects or services that the municipality provides such as education, elder care, local health or social services, municipal infrastructure and/or planning and zoning. Additionally, it could focus on sustainability, migration/segregation, democracy, or other topics related to the local level.
The retreat is open to PhD students from all disciplines at Linköping University. This means that PhD students who have just started their PhD or are about to defend their thesis are equally welcome. The retreat will be conducted in English.
We look forward to seeing you there!