Horizon 2020, EU's largest-ever research and innovation programme, provides funding for research aimed at addressing various societal challenges. Two projects where LiU is a partner have secured funding.
The first project is called Creation Of new value chain Relations through novel Approaches facilitating Long-term Industrial Symbiosis (CORALIS). It concerns circular economy in practice, and is to receive ca. EUR 18 million (920,000 for LiU). Its aim is to support concrete circular developments in three European regions and to develop tools for, and to increase knowledge of, industrial symbiosis – i.e., how industries can benefit from each other. One example of this is how residual resources from one industry can be used as productive input in another.
CORALIS is driven by a consortium where LiU is one of 29 partners. Murat Mirata at the Department of Management and Engineering is in charge of LiU's part of the project.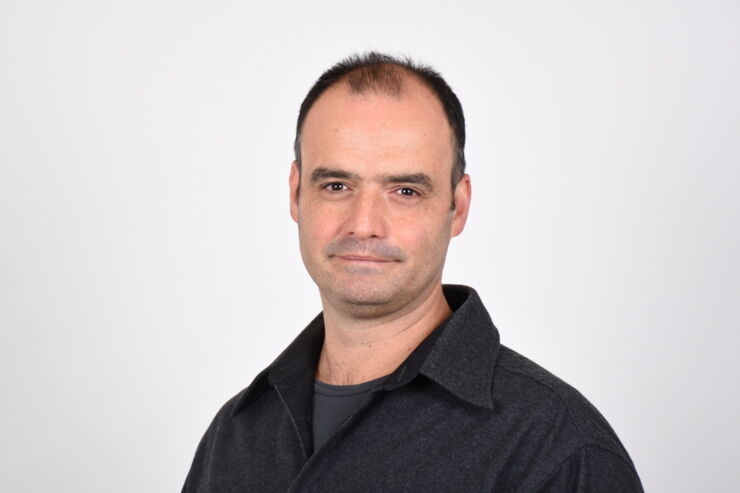 "The main objective of the CORALIS project is to develop new ways to phase out fossil resoureces in resource- and energy-intensive sectors. To do this, we will collaborate with industrial actors, research institutes, and cluster organisations among others. The funding will enable us to conduct applied research, with the aim of learning more about industrial symbiosis – and to ensure that this knowledge is effectively spread", says senior lecturer Murat Mirata.
The second project to secure funding is SMART-ER: ECIU University Research Institute for SMART European Regions. In this case the main applicant was ECIU University, in a network of 14 European universities including LiU. A total of ca. EUR 2.4 million will be distributed, of which LiU will receive ca. EUR 175,000
The Horizon 2020 funding for the SMART-ER Research Institute will enable the ECIU University members to jointly address complex societal challenges under the framework of the United Nations Sustainable Development Goal No. 11 – "make cities and human settlements inclusive, safe, resilient and sustainable".
This project is co-funded; it also receives support from Erasmus+.