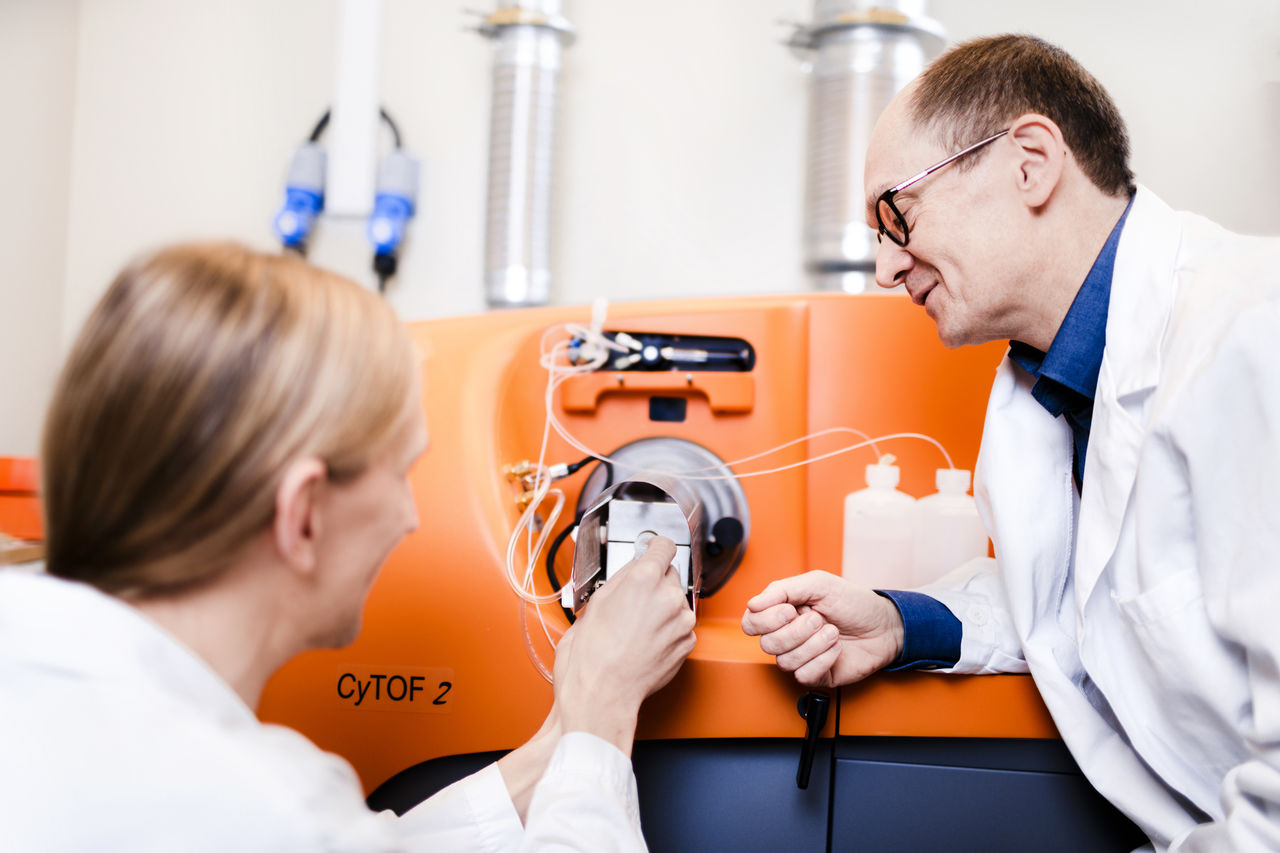 The Cytof2 is part of the Core Facility equipment. Photo: Peter Karlsson / Svarteld
Core Facility is open to all research groups. We provide high-quality advice in experimental design and analysis, access to advanced and latest equipment, specialized technical training and test preparation.

In addition, we also have ambitions to offer workshops and seminars. Core Facility is a collaboration between the Faculty of Medicine and Health Sciences and the Region Östergötland.