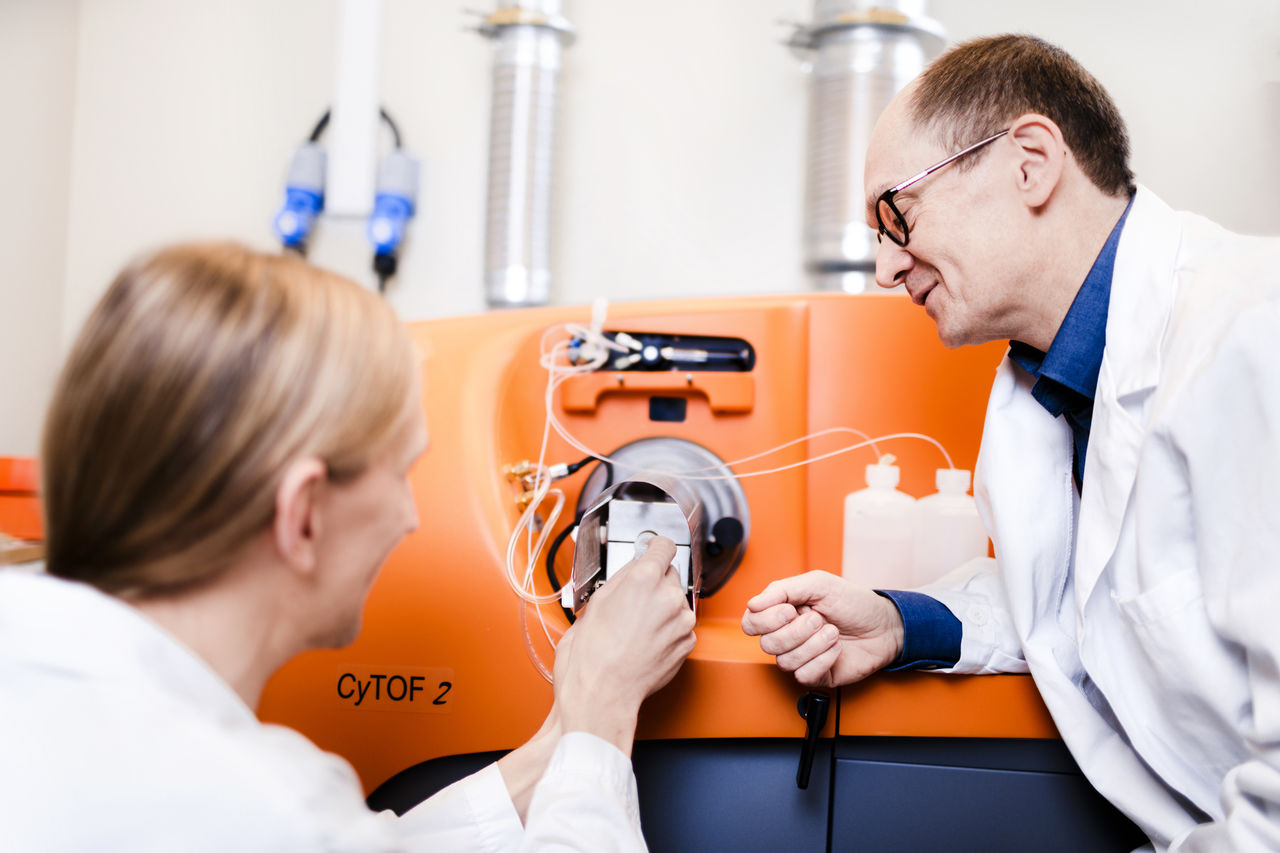 The Cytof2 is part of the Core Facility equipment. Photo: Peter Karlsson / Svarteld
Core Facility at the Faculty of Medicine and Health Sciences at Linköping University is a research infrastructure and consists of several platforms that provide a cost-effective access to advanced instrumentation, training, consulting and qualified specialized services withing following areas: Mass Spectrometry; Flow Cytometry and CyTOF Mass Cytometry; Molecular biology; Microscopy; and Bioinformatics.

Core Facility is a collaboration between the Faculty of Medicine and Health Sciences and the Region Östergötland. Our specialized laboratories are equipped with unique, usually state-of-the-art, instruments and services, and managed by scientists with the technical expertise and research experience to help another researcher. Core Facility is open to all internal and external research groups.