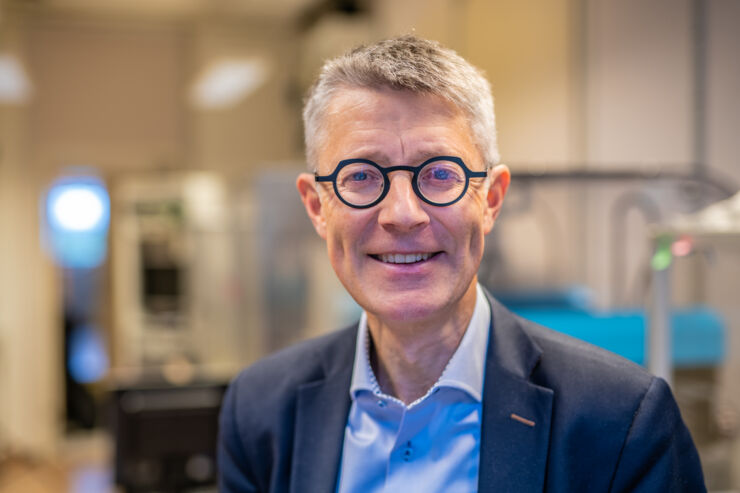 Fredrik Elinder. Photo credit Magnus Johansson"The more patients I meet, the more I realise how debilitating a disease epilepsy is. I want to make a difference, if I can. To go all the way in developing a new drug is extremely difficult, but as we make progress in research along the way, we contribute some pieces of the puzzle that others can build on. I am the epitome of someone working in basic research, and I believe that it is extremely important that we understand how things work in the smallest detail", says Fredrik Elinder, professor of neurobiology in the Department of Biomedical and Clinical Sciences at Linköping University.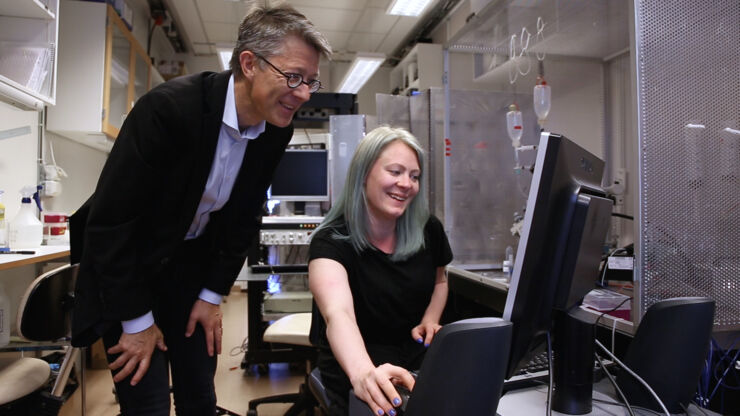 Advanced microscopes play an important role in the research.
Fredrik Elinder conducts research into the mechanisms that control the electrical signalling that controls not only brain activity but also the heartbeat. Several conditions, such as epilepsy and heart rhythm disturbances, arise when the nerves transmit nerve impulses far too readily, when they should in fact remain silent. The nerve impulses arise when small channels in the nerve cells, known as ion channels, allow electrically charged ions to pass through. The citation for the Onkel Adam Award praises Fredrik Elinder's long-term and visionary research into the voltage-activated ion channels that generate and transmit nerve impulses in the brain and heart. Fredrik Elinder's research has shown how these ion channels are regulated, and identified substances that open and close them. Such substances may in the long term be developed into new drugs to combat such conditions as epilepsy.
"It's a great honour to receive the Onkel Adam Award", says Fredrik Elinder.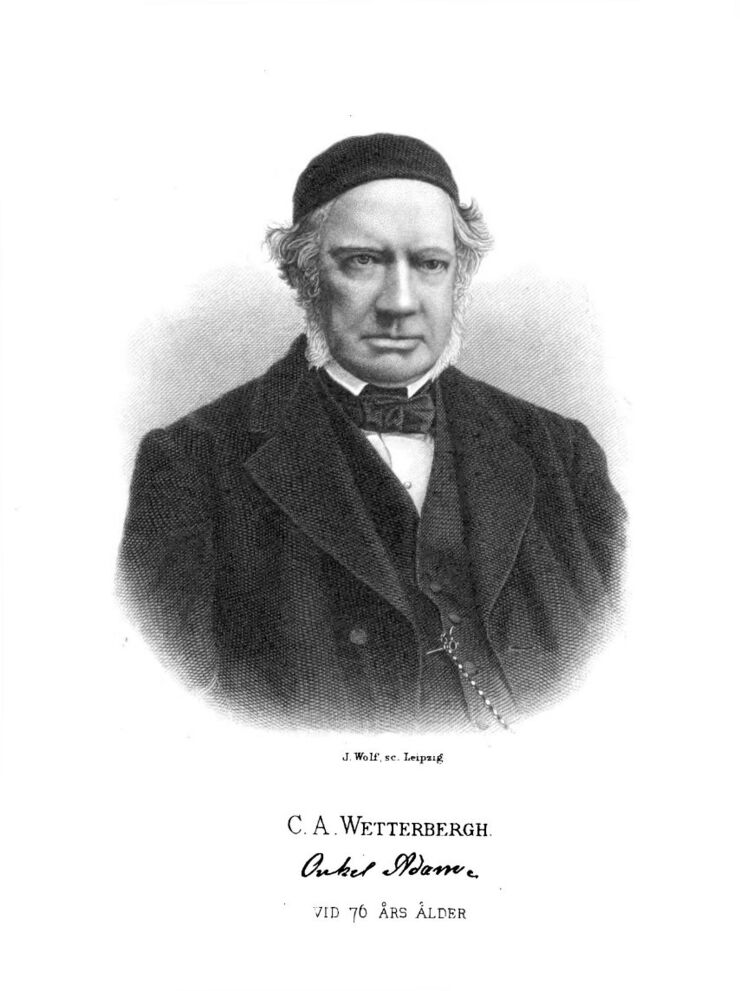 Uncle Adam 1804-1889. J. Wolf. se Leipsig
The Onkel Adam Award was founded in 2020 through a generous donation to the Jubilee Foundation at Linköping University from a descendent of Onkel Adam, Bengt Normann. He was previously lecturer at LiU and worked as an infectious disease specialist. The aim of the award is to promote medical research at LiU and to honour the memory of Onkel Adam, the pen-name of well-known 19th century author, writer and politician Carl Anton Wetterbergh. He was also regimental physician and a well-known figure in Linköping.
Dean of the Faculty of Medicine and Health Sciences, Lena Jonasson, has led the work of the awards committee, while the final decision about the award was taken by the Jubilee Foundation, which administers the donation.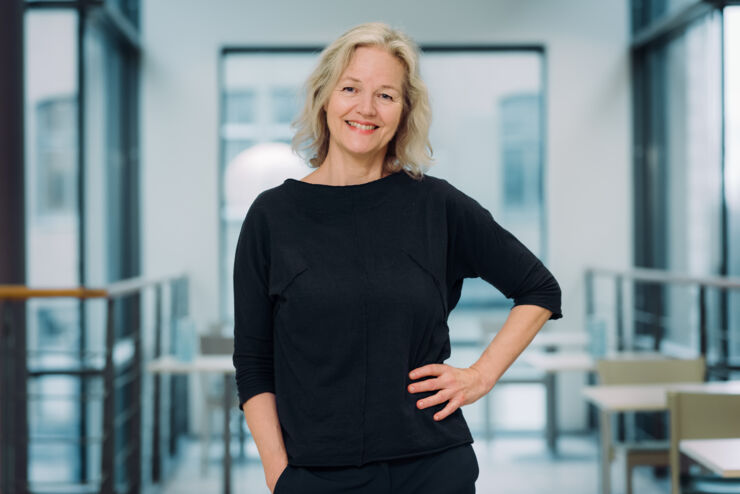 Lena Jonasson. Photo credit Anna Nilsen
"Fredrik Elinder conducts research of the highest quality. In addition, he is extremely dedicated in work to improve the conditions for research at the Faculty of Medicine and Health Sciences. For many years he has taken a huge responsibility in work to promote research here", says Lena Jonasson, dean of the Faculty of Medicine and Health Sciences at Linköping University.
The value of the award this year is SEK 200,000 and is given to Fredrik Elinder as a private individual.

Translated by George Farrants