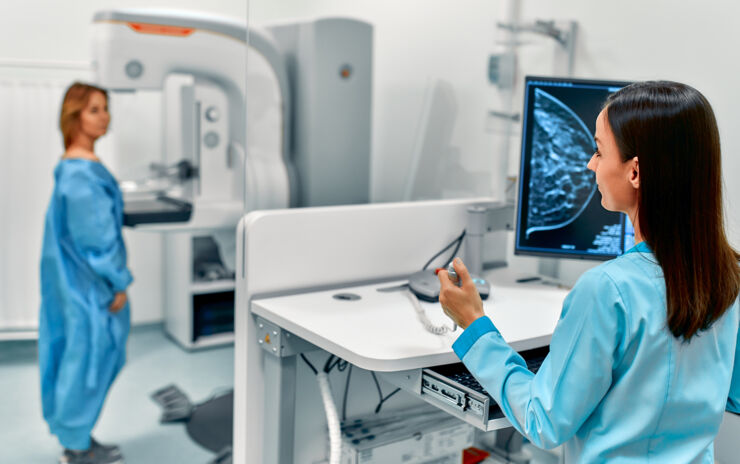 One of the research projects concerns the increased cancer risk in women with dense breast tissue.
Photo credit

Valerii Apetroaiei
Charlotta Dabrosin
, professor at the Department of Biomedical and Clinical Sciences (BKV), has received 5.25 million kronor for research into breast density and breast cancer. Professor Dabrosin's research will look at why women with higher breast density are at higher risk of developing breast cancer, and how we can develop methods to reduce the cancer risk of women with high breast density.
A further eight researchers at BKV were granted research funds.
Stig Linder
has received 3.75 million kronor and
Claudio Cantú
has received 3 million kronor. Both
Linda Bojmar
and
Jan-Ingvar Jönsson
have received 2.4 million kronor each.
Jörg Cammenga
,
Franscisca Lottersberger
and
Anders Rosén
have been granted funds amounting to 1.6 million kronor, and
Xiaofeng Sun
has received 1.2 million kronor.
Daniel Aili
from the Department of Physics, Chemistry and Biology (IFM) has received 1.6 million kronor in research funds.
This year's allocation of funds is the largest ever to have come from the Swedish Cancer Society. In total, the charity has allocated 850 million kronor to Swedish cancer research this year. The Swedish Cancer Society is an independent charity with research funds financed by individuals and companies.