The Forte Research Council's establishment grants have allocated approximately 90 million SEK for the years 2024-2026 to advance knowledge in the fields of health, work-life, and welfare. Among this year's recipients are two researchers from Linköping University.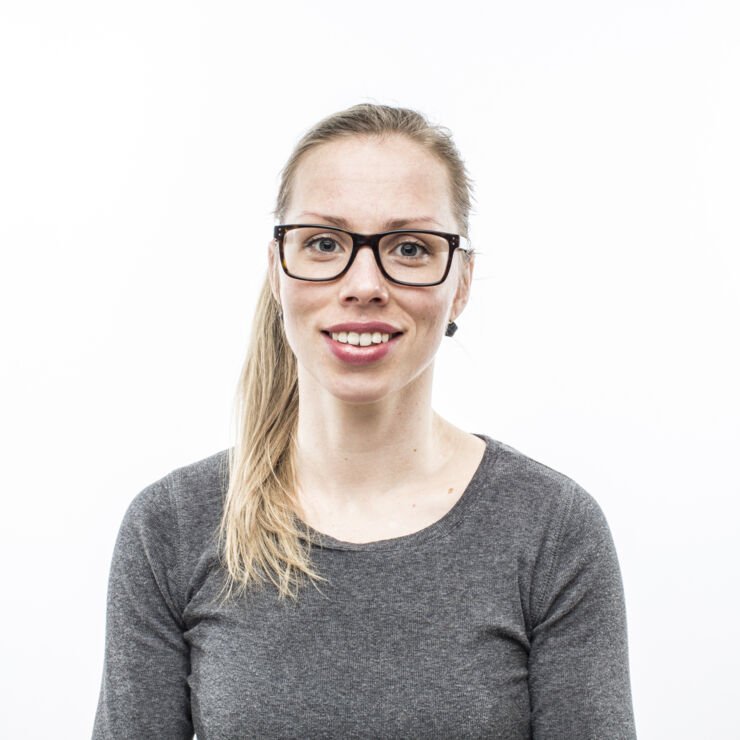 Photo credit David Einar
Helping children in interactions with social services
Madeleine Wirzén, a researcher at the Department of Thematic Studies, has been granted over 3.6 million SEK for her research project on investigative conversations with children in practical settings. The project aims to explore children's involvement in dialogues with social services. It will involve analysing real-life conversations and engaging with professionals to enrich the analyses and foster professional development.
– This type of conversation is complex as it involves balancing the child's right to information and support with the objective of obtaining unbiased information through the conversation. By mapping and specifying how these conversations are conducted in practice, we can generate valuable knowledge that can assist professionals, as well as children and families who interact with social services, says Madeleine Wirzén.
Thanks to this research grant, starting in January 2024, Madeleine Wirzén will be able to undertake this three-year project aimed at enhancing children's participation in investigative conversations.
– It feels both surreal and absolutely wonderful to have the opportunity to dedicate myself to this exciting project. I am filled with joy and gratitude that Forte is enabling me to conduct this significant research, says Madeleine Wirzén.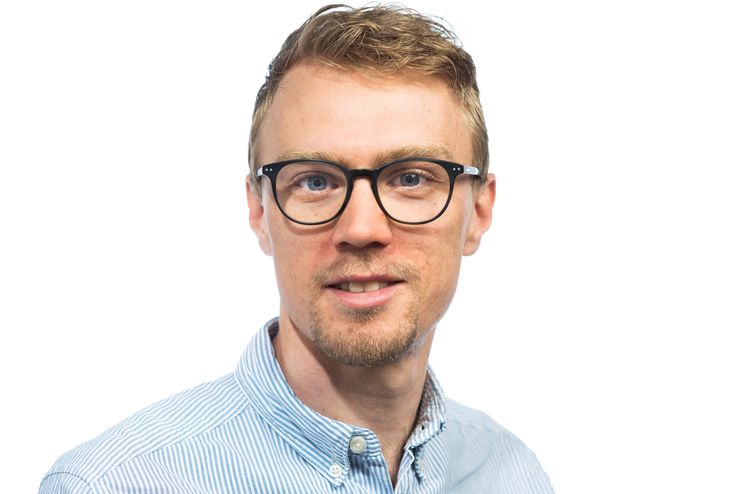 Improved Public Health
Albin Algotson, a researcher at the Department of Management and Engineering, has been awarded a research grant of over 2.1 million SEK. Albin Algotson's project focuses on the governance of local public health initiatives targeting children and youth, aiming to investigate why collaboration and a holistic approach across organisational boundaries pose significant challenges.
By analysing the governance trends and norms that contribute to the organisational fragmentation of the welfare state, Algotson's research has the potential to improve the governance and implementation of public health measures at both local and national levels.