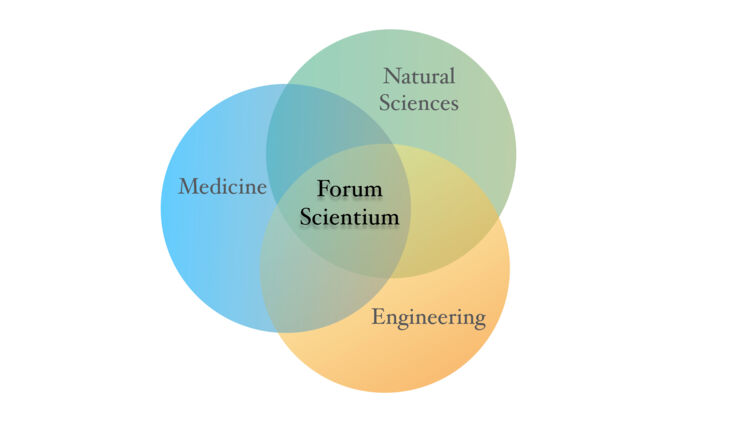 The research areas covered are broadly defined as life science and its technologies.
Participating PhD students, postdocs and PIs typically have a need for collaboration with other groups within at least two of the three main areas: medicine, physics and technology, and chemistry and biology.

Activities
There is further information about the current activities within Forum Scientium.
Video about Forum Scientium